Meet Dr. Desirée Walker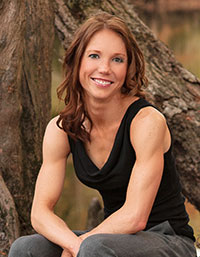 Hello, I am Dr. Desirée Walker, and I'm excited to bring the Lumber River Dental experience to Robeson County. I'm a hometown girl, born and raised in Fairmont, North Carolina.
I earned my bachelor's degree in nutrition at the School of Public Health at the University of North Carolina at Chapel Hill. After a brief 3-year career as a nutrition research coordinator at the UNC School of Public Health, I realized that I wanted to have a more personal impact on the health and lives of others. It was that passion that led me to dentistry.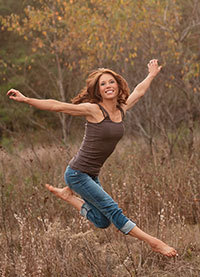 Two weeks before I began dental school, I married my best friend—the man God chose for me. My husband Ash also works in healthcare, and we share the same love of health and wellness. I'm grateful for his encouragement and support of my vision of Lumber River Dental.
I graduated from the UNC School of Dentistry in 2008, then moved back to Robeson County to serve my hometown community. I'm incredibly passionate about dentistry and take pride in staying abreast of the latest research in the dental field. Every year, I complete over four times the amount of continued education required by the North Carolina Dental Board. I'm also on track to receive fellowship status in the Academy of General Dentistry in 2015. In addition to being an active member of the dental community and serving on local and state leadership boards, I am a delegate of the North Carolina Dental Society to the House of Representatives for our district.
I look forward to welcoming you and your family to Lumber River Dental, and to showing you how different a dental office can be. My team and I are committed to making your visits comfortable, convenient, and enjoyable, each and every time.
More About Our Practice…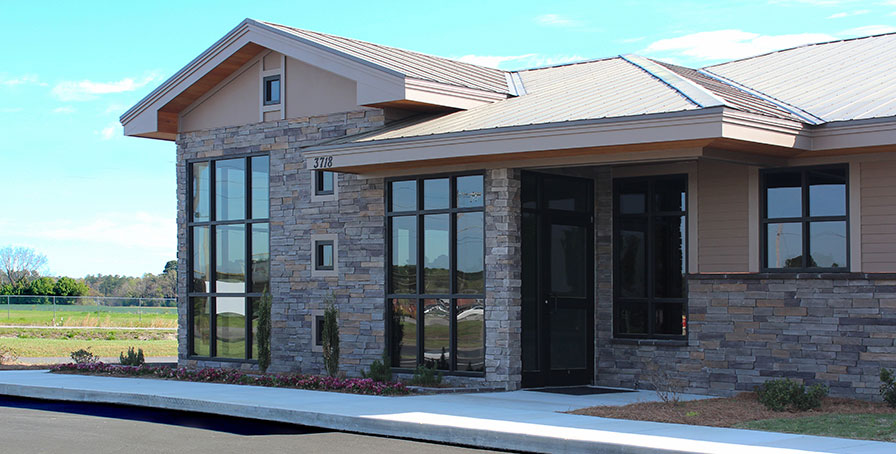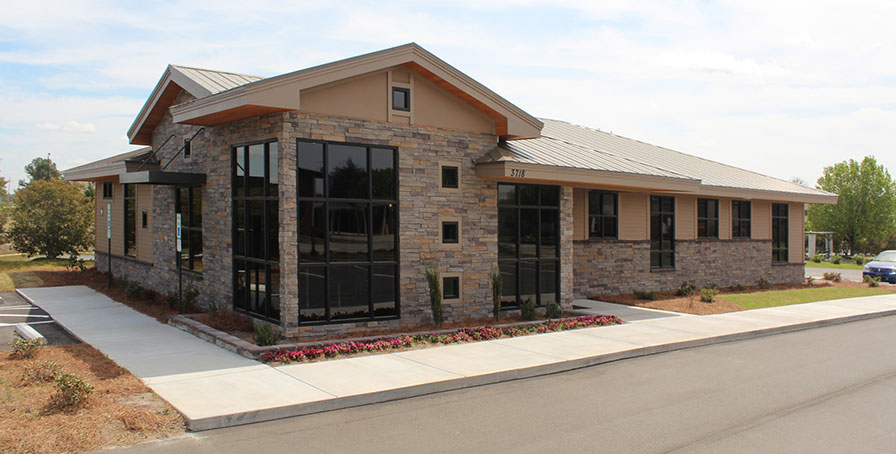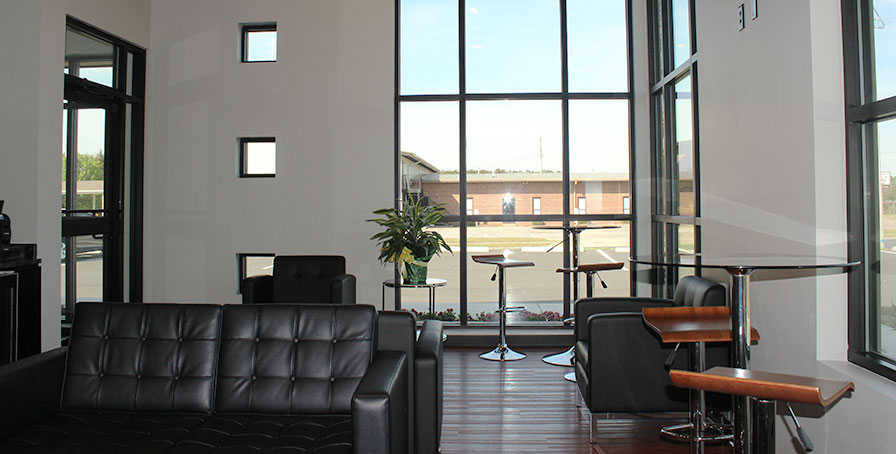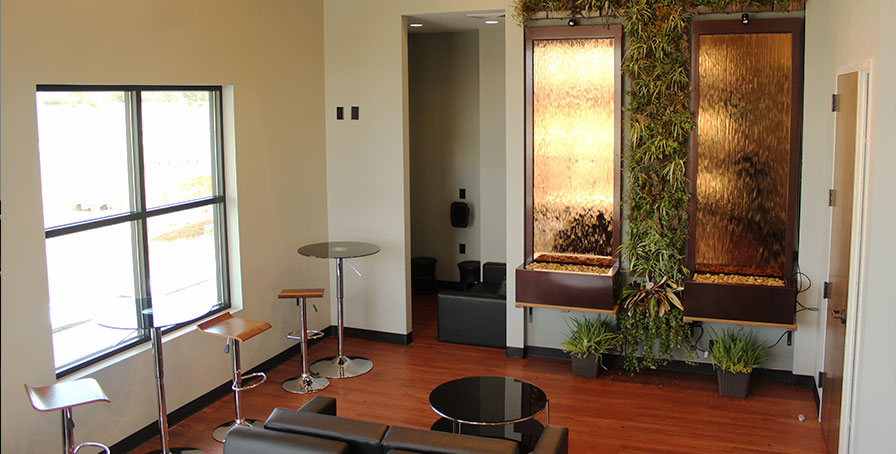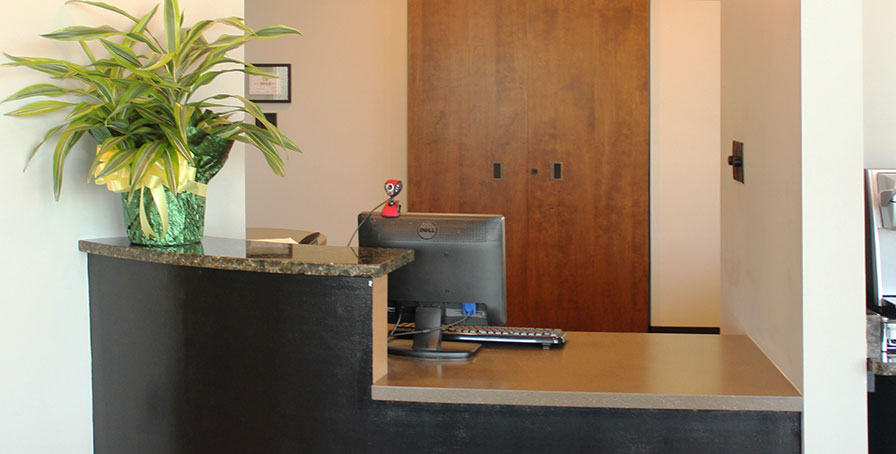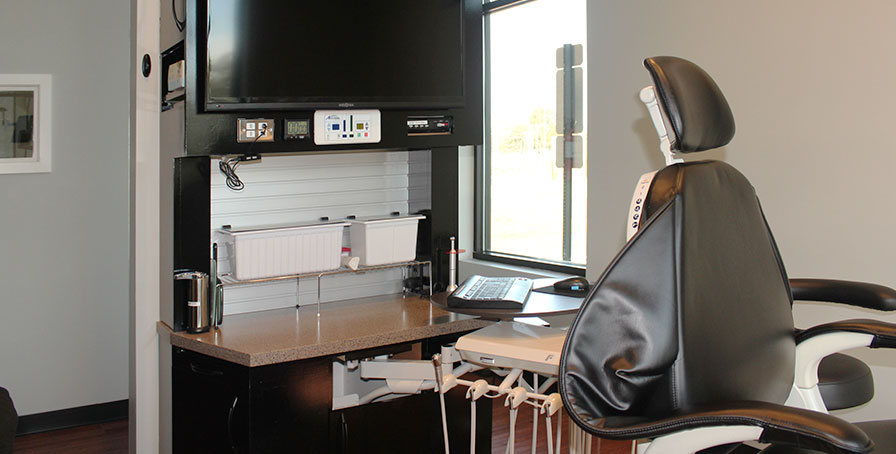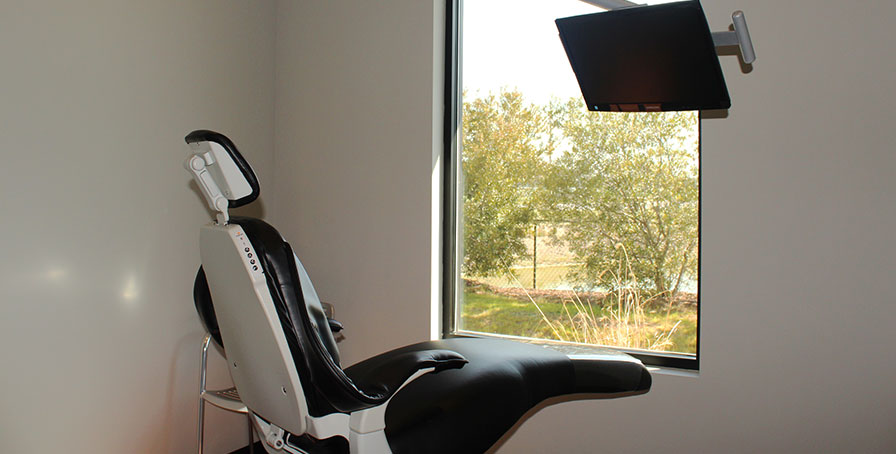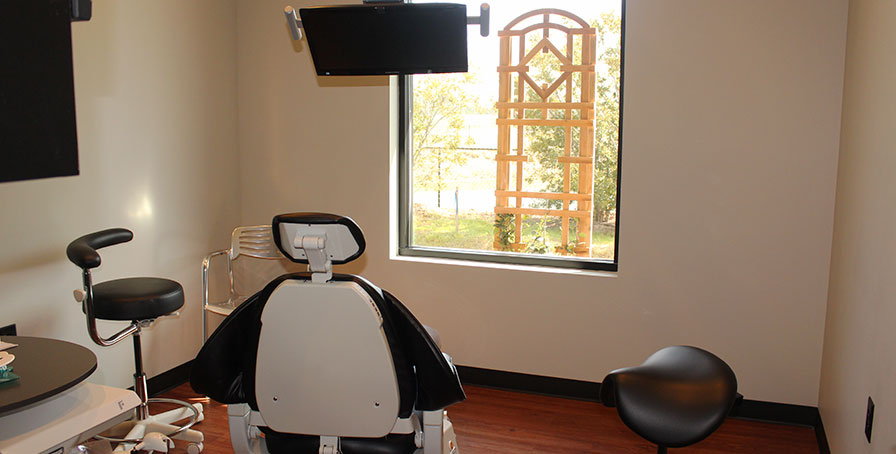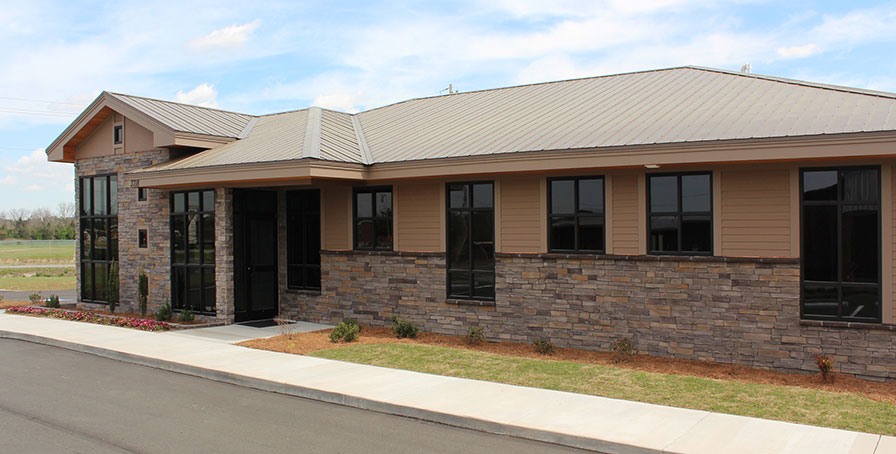 Designed with You in Mind
We've designed our family-oriented Lumberton dental office with your comfort and convenience in mind. In addition to equipping our treatment rooms with state-of-the-art technology, we've also added a number of modern amenities to help you feel more at ease in our care. Dentistry has come a long way in recent years, and our patient-centered practice reflects that.
TVs & Music Headphones
Enjoy your favorite show on our overhead TVs or listen to music with our wireless headphones.
Pillows & Blankets
Stay warm with a soft, cozy blanket and rest your neck on a pillow throughout your appointment.
Warm Scented Towels
Our warm scented towels will leave you feeling refreshed and ready to get back to work or school.
Refreshment Bar
Relax in our comfortable reception area with a cold water or a freshly-brewed cup of coffee or tea.
Internet Access
You can't press "pause" on your busy life, but you can stay in touch with our WiFi internet access!
Play Area for Kids
Dental visits can be scary for kids, but we make them fun with toys, iPads, video games, and prizes.
We look forward to taking care of you!
Your Visits to Our Office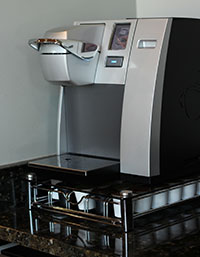 We welcome new patients of all ages to our Lumberton dental practice and look forward to taking care of you and your family. We value the relationships we build with our patients, so when you trust our team with your oral health we get to know you on a personal level.
At your first appointment, Dr. Walker will thoroughly discuss not just your dental history, but also your medical history, your past dental experiences, and any immediate concerns that brought you to our office. Her goal is to help you learn about your unique oral health needs and give you all of the information you need to make wise, well-informed decisions for your smile.
Dr. Walker looks forward to meeting you!
New Patient Forms
For your convenience, you can access our new patient forms online and complete them prior to your first visit. Access our new patient forms online
Same-Day Dental Emergencies
When you have a toothache or your child has a broken tooth, you shouldn't have to wait two or three days for a dental appointment. We reserve openings in our schedule to accommodate dental emergencies and do everything in our power to see you the same day you call.
A Clean & Safe Office
We surpass ADA and OSHA standards to make our Lumberton dental office a clean and safe place for our patients. Before your visit, we thoroughly sanitize each treatment room and disinfect every piece of equipment using state-of-the-art sterilization technology.
We look forward to taking care of you!